VIDEO: Americans for Truth Live Debut Webcast
Folks, this is the debut episode of our new daily AFTAH webcast, "Americans For Truth Live." It will air live Monday through Friday at noon Central Time (1:00 PM Eastern, 10:00 AM Pacific, 11:00 AM Mountain) right here on the AFTAH website. As you can see, we are still ironing out some wrinkles in the show, but I am super excited about it.
Americans For Truth Live will feature tons of hard-hitting, politically INcorrect analysis and interviews with some of the leading front-line happy warriors fighting Big LGBTQ, in America and across the globe. There will be more than a little laughter, and lots of God's honest Truth. This video explains how AFTAH and our message is different: we're hopping off the "Always on Defense" pro-family train, and are not afraid to speak tough truths, even if that means criticizing the Republican Party or (brace yourself!) Fox News.
Pro-LGBTQ "progressives" and the gay-/trans-cheerleading liberal media are now celebrating 11-year-old "drag kid" "Desmond Is Amazing" (Desmond Napoles).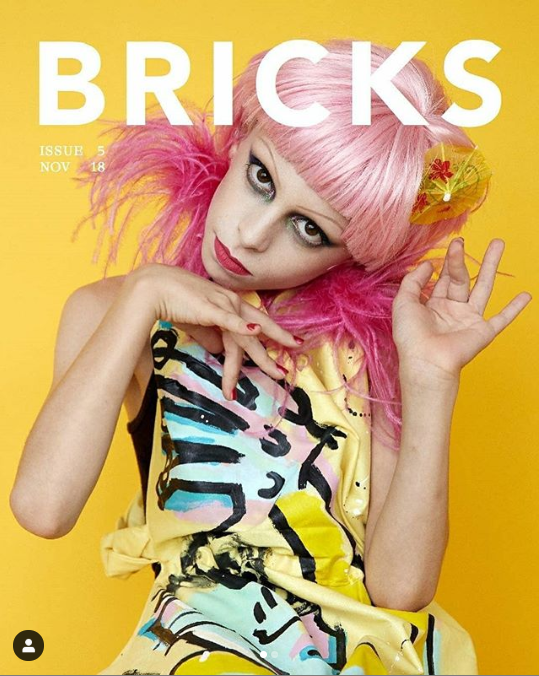 Please spread the word about this new webcast. Share it everywhere. Tell your family and friends. Join the counter-revolution against the reckless Sexual and Gender-Rebelling Left–you know, the LGBTQueer activists and their "progressive" allies who think we all should celebrate an 11-year-old boy who identifies as a "drag kid" and performs at "gay" bars where men throw dollar bills at him.
Send me your feedback at americansfortruth@gmail.com, and please pray for and support this show if you are able [donate safely online HERE] so we can begin setting men and woman to freely and aggressively defend Truth against the secular-Left lies all around us. Because it's God's Truth to defend, not ours.
EDITORS NOTE: This AFTAH column with images is republished with permission. The featured photo is by ShareGrid on Unsplash.
https://drrichswier.com/wp-content/uploads/sharegrid-464389-unsplash.jpg
3333
5000
Americans for Truth About Homosexuality
http://drrich.wpengine.com/wp-content/uploads/logo_264x69.png
Americans for Truth About Homosexuality
2019-01-15 19:20:08
2019-01-15 19:20:10
VIDEO: Americans for Truth Live Debut Webcast