Armed with a baseball bat and wearing a fashionable rioting unisex ensemble, Flat Antifa is looking for some fascism to smash.
Fascism is anything that Flat Antifa doesn't understand. It needs to be smashed. Fascists are those who refuse to conform to Flat Antifa's non-conformism. They need to be smashed.
Flat Antifa obtained these views in his/her extremely expensive school, and is prepared to swing his/her bat at anyone whom Flat Antifa's extremely progressive professor defines as extremist.
Included on the list of things to smash are gender fascism, sexist fascism, racist fascism, homo-fascism, hetero-fascism, bi-fascism, trans-fascism, adult fascism, and parental fascism.
Follow Flat Antifa in his/her many adventures and use the transparent PNG file to the left to help Flat Antifa find more fascism to smash.
Flat Antifa is a new addition to our collection of Flat Figures that include Flat Gareth, Flat Fatima, Flat FLOTUS, Flat POTUS, Flat Fattie (Michael Moore), and many others.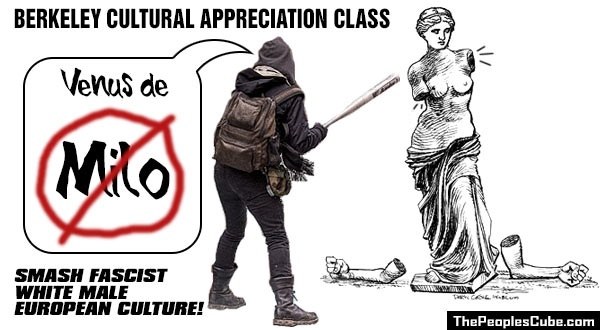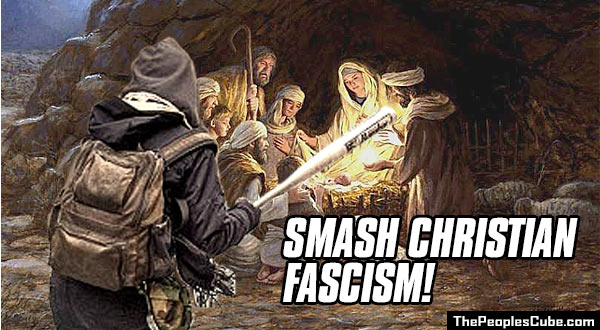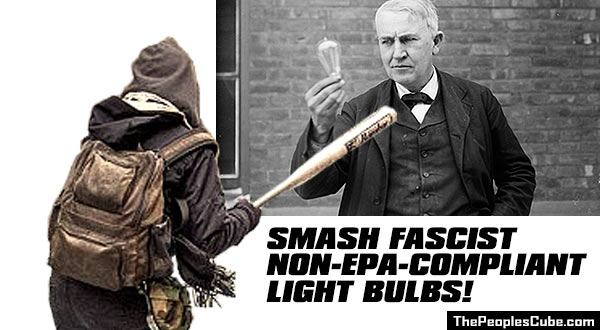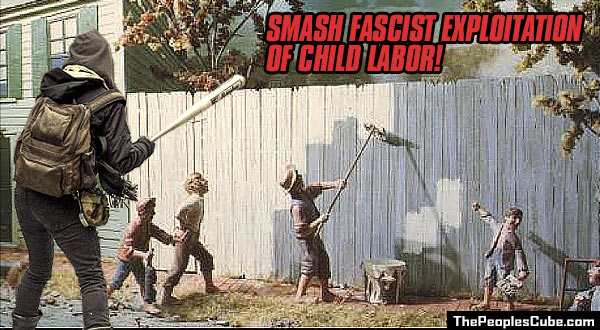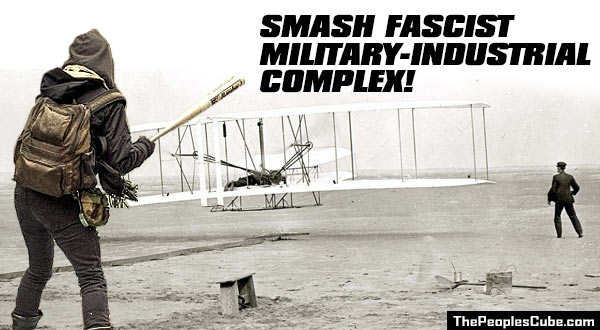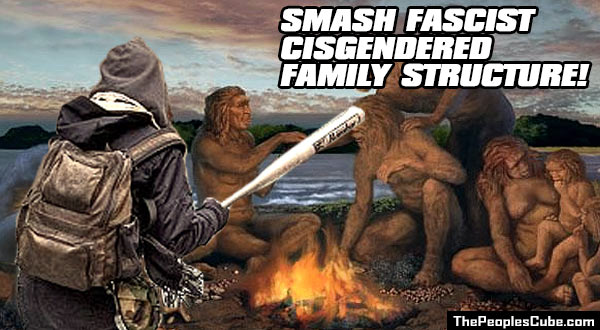 EDITORS NOTE: This fake news political satire column by Red Square originally appeared on The Peoples Cube.
https://drrichswier.com/wp-content/uploads/peoples-cube-fascism.jpg
374
638
Oleg Atbashian
http://drrich.wpengine.com/wp-content/uploads/logo_264x69.png
Oleg Atbashian
2017-02-08 16:12:41
2017-02-08 16:14:09
Flat Antifa Smashes Fascism